Buffalo Dental Clinic and Kaycee Dental Clinic
Serving Buffalo and Kaycee and the surrounding areas of Gillette, Sheridan, Clearmont, Story, Banner, Edgerton, Midwest, and Sussex.
​​​​​​​
At Buffalo Dental Clinic our patients are our priority.
Patients will be the number one focus of our practice.
We will maintain our commitment of being patient centered.
We will educate our patients about optimal health and wellness for life.
We will continually pursue excellence through continuing education, personal and team growth.
We will treat our patients as individuals.
We will respect our patient's time.
We will treat patients needs/wants at a price that is fair.
NEW ONLINE PORTAL
We are excited to announce our new Online Portal. In this Online Portal you will be able to access your families upcoming appointments, update account/insurance information, pay your bill and watch educational videos.

Please visit https://buffalodental.curveconnex.com to complete the online registration or feel free to call the office with your email address and we will send the forms directly!!
*Click forgot your password and create your personal portal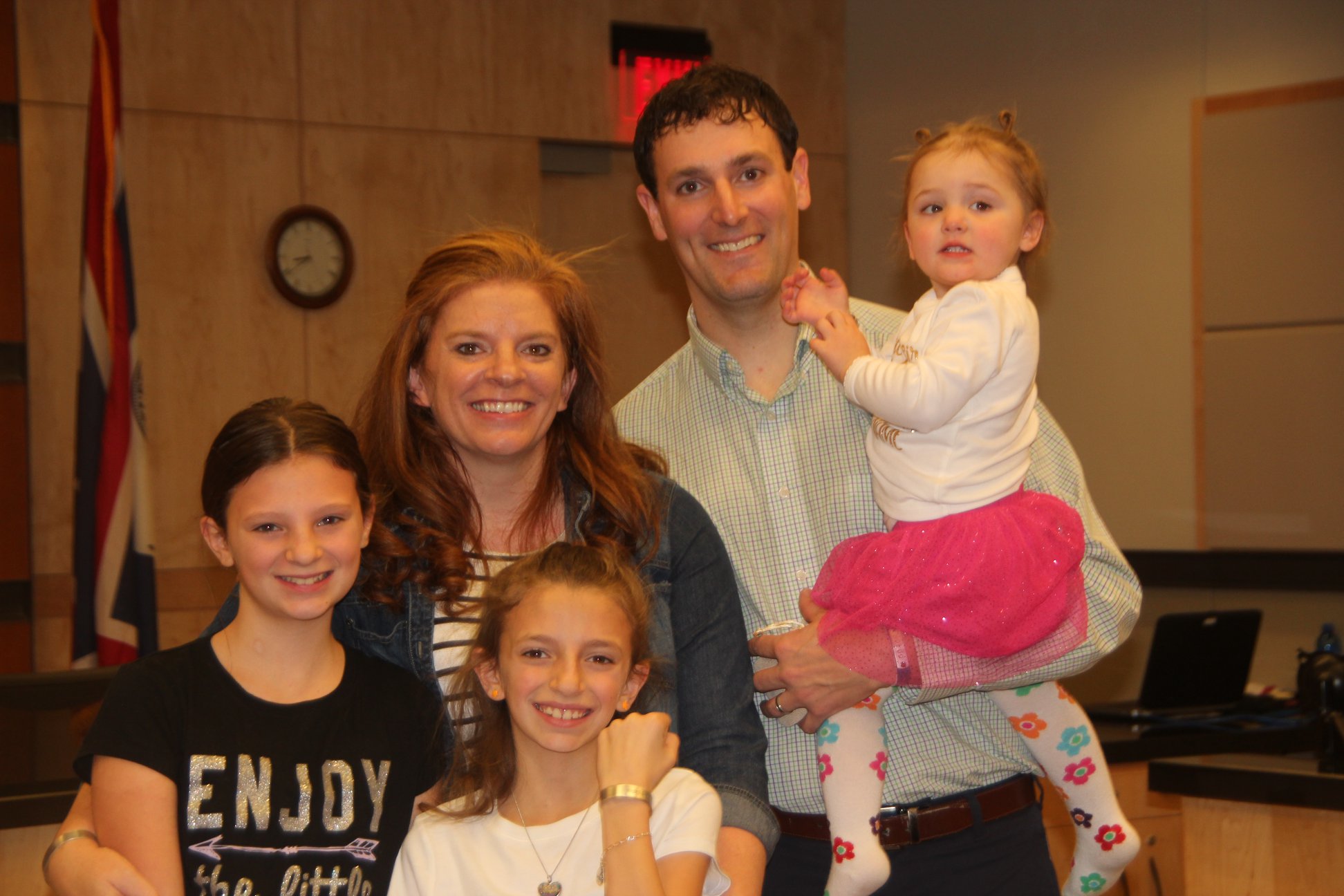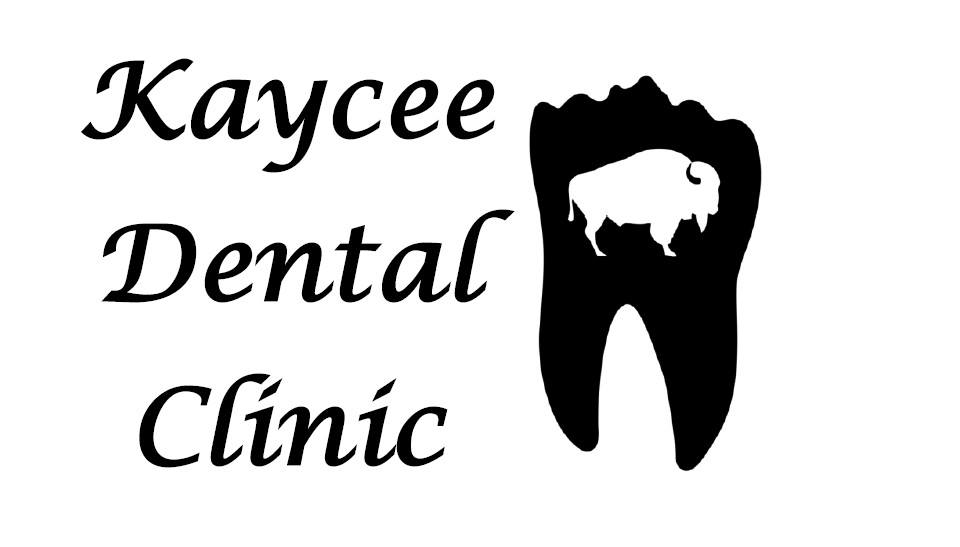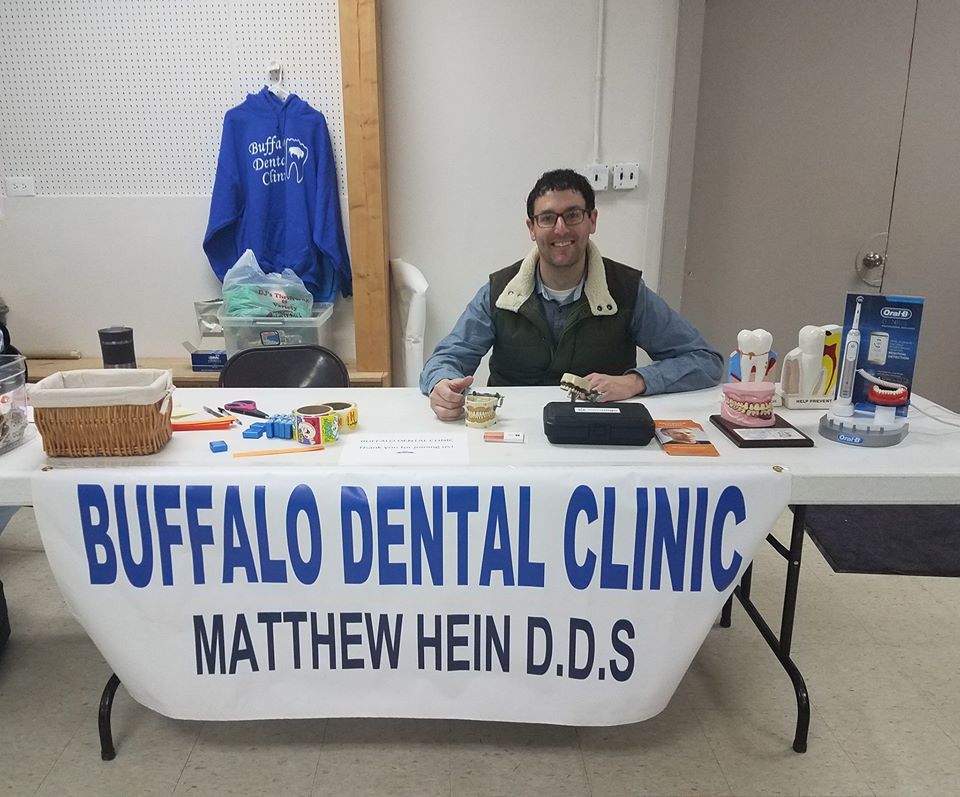 Buffalo Dental Clinic can help you maintain your teeth and keep you smiling for years to come.
Call us at 307.684.7533 to make an appointment! Text at 855.751.0756!
OPEN: Monday-Thursday 8:00am to 5:00pm at our Buffalo location
OPEN: Friday 8:30-2:30pm at our Kaycee location
office@buffalodentalclinic.com