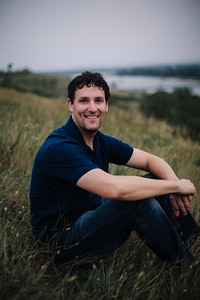 Dr. Matt joined Buffalo Dental Clinic in 2010. He is a Wyoming native, growing up in Newcastle. He graduated from Dakota Wesleyan University and went on to dental school in Denver, Colorado at the University of Colorado Dental School. He graduated in 2009 and stayed in Colorado an extra year to join a GPR residencey, which further prepared him for general dentistry, this also trained him in more complex dental cases. Dr. Hein states, "I love meeting new people and devloping relationships with my patients. Faith and my family are most important to me and I enjoy camping and hunting and pretty much anything I can do outdoors."
​​​​​​​​​​​​​​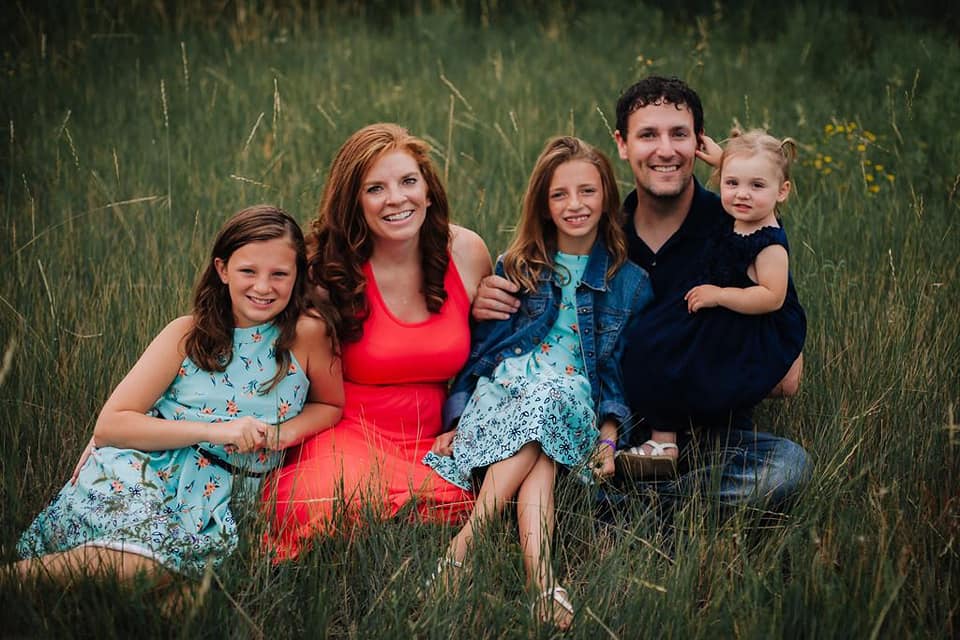 Kristen joined our practice in 2010. Kristen grew up in Newcastle, Wyoming. Kristen is married to Dr. Matt and they have three daughters. She enjoys spending time with her family and being outdoors (when it's not freezing). Kristen states, "I love working in this office, the people who work here are amazing and they truly love their jobs and their patients, I couldn't ask for a better place to work...or to have my dental work done :)."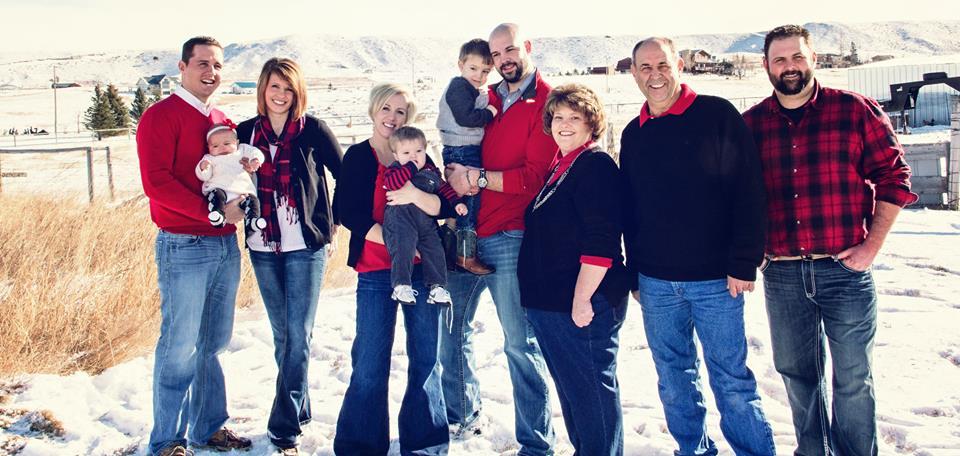 Sherri joined our practice in 1993. Her full bio is coming soon!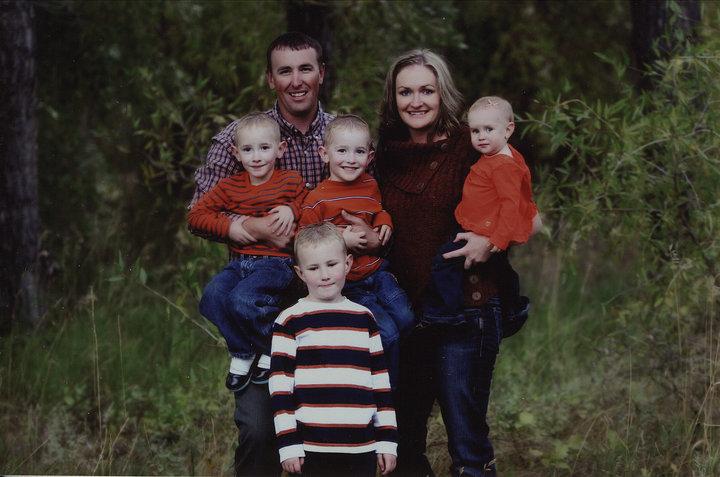 Texie joined our practice in 2000. She graduated from Sheridan College in 1999 and obtained her Bachelor of Science from UW at the same time. She lives in Big Horn, Wyoming wither her husband and four children. Texie enjoys camping, hunting, fishing, running, and anything that she can do outdoors with her family. Texie says, "I really enjoy educating my patients on the importance of maintaining their oral health and the assocation of a healthy mouth has to their overall health. I have loved the past years I have spent serving my patients at Buffalo Dental Clinic and I'm looking forward to many more years to come."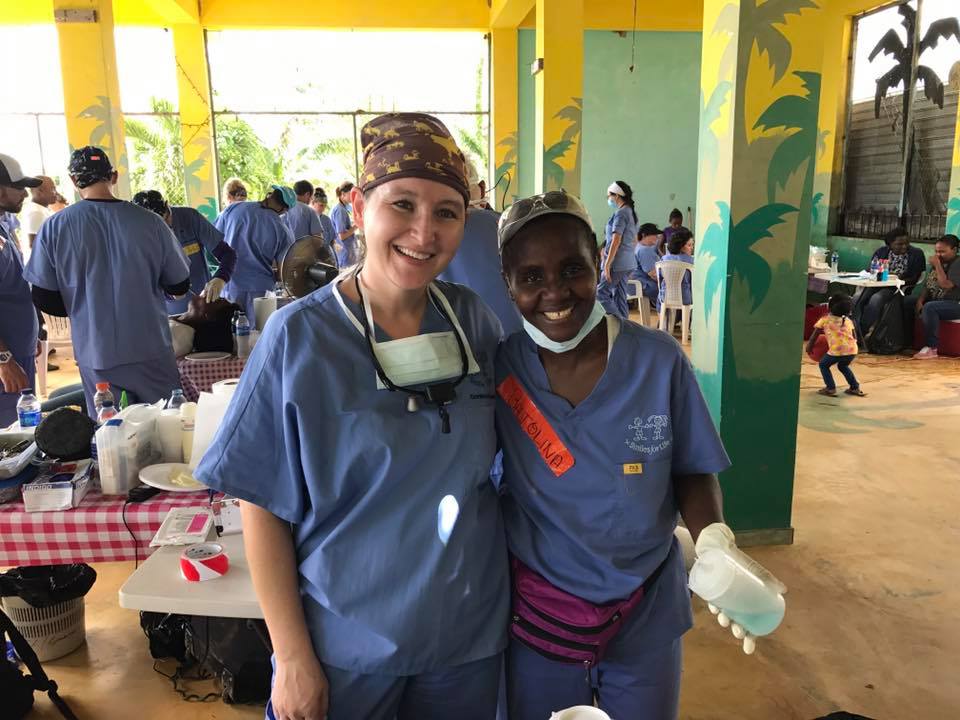 Michelle joined our practice in 2015. She lives in Sheridan with her husband and three sons. Her full bio is coming soon!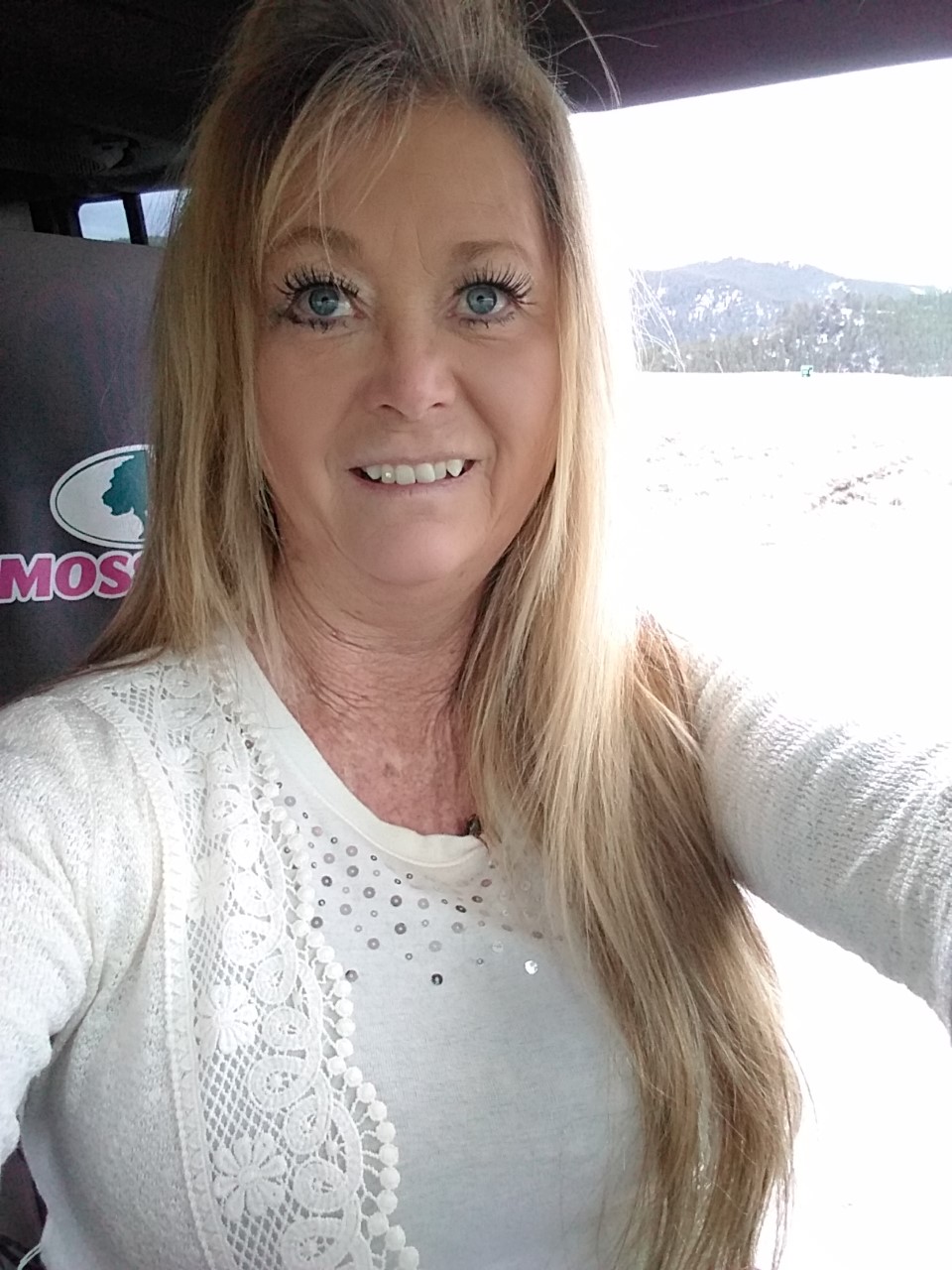 Bonnie joined our practice in 2003. Bonnie lives in Story. She graduated from the Sheridan College Dental Assisting program in 1995. Bonnie was also an EMT/Firefighter during that time in Story. Bonnie enjoys spending time with her grandkids and doing anything outdoors, hunting, fishing, camping and trucking with her husband. Bonnie states, "I joined Buffalo Dental Clinic many years ago and hope to maintain this position always. I love what I do every day. Seeing the smiles that our office provides is a highlight of my job. Working here is more than a job, its like family to all of us."
We have 3 staff memebers not pictured. Peyton Dean, RDH, Vanessa Coldiron, DA and Amie Pritchard, Front Office. Their full bio's are coming soon!